Banner
Learning Framework
Concepts
Characterisation, context, genre, narrative arc, perspective, setting, structure, themes
Content
Study the feature film, Bend It Like Beckham to learn about culture and gender.
Skills
Interpreting
Analysing
Evaluating
Resource Key
When accessing content use the numbers below to guide you:
LEVEL 1: ​
brief, basic information laid out in an easy-to-read format. May use informal language. (Includes most news articles)
LEVEL 2:
provides additional background information and further reading. Introduces some subject-specific language.
LEVEL 3:
lengthy, detailed information. Frequently uses technical/subject-specific language. (Includes most analytical articles)
Culture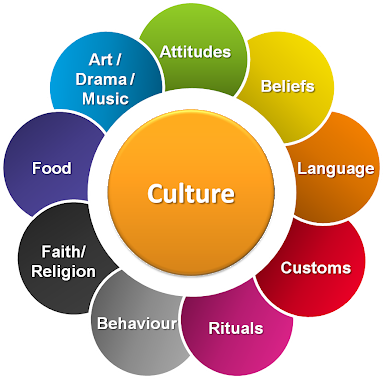 Sharma, S. N. (2015). What is cultural revitalization? - Quora. Retrieved from https://www.quora.com/What-is-cultural-revitalization
Gender
Marcus, M. (2015). Will gender roles always exist or will we be androgynous? - Quora. Retrieved from https://www.quora.com/Will-gender-roles-always-exist-or-will-we-be-
androgynous
Created 2019 by Luciana Cavallaro